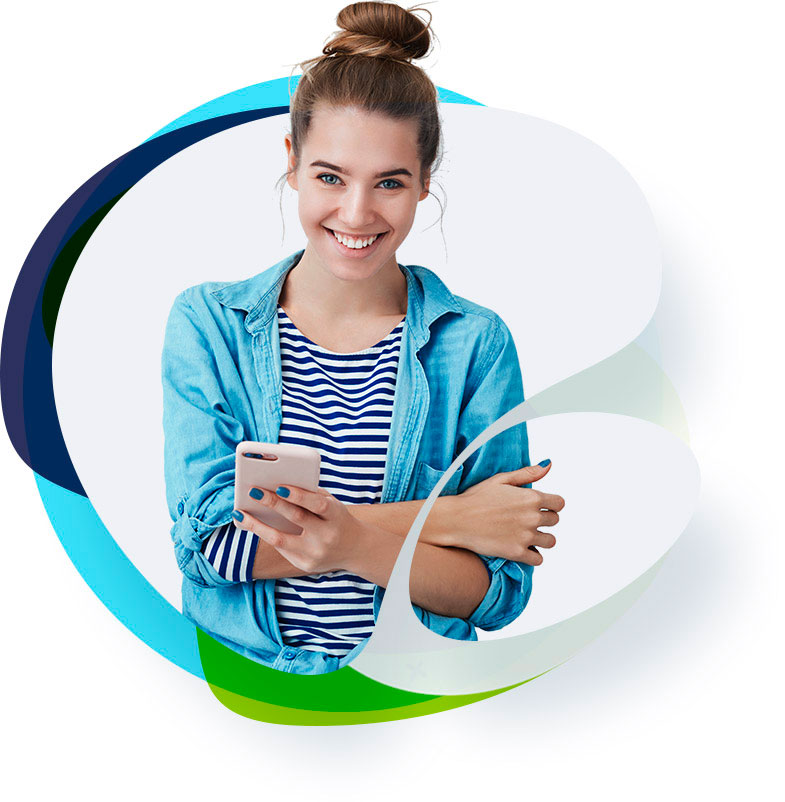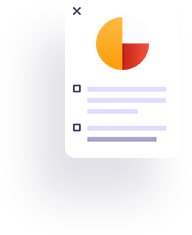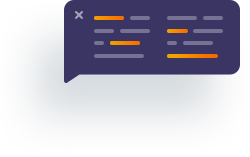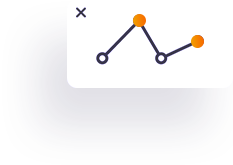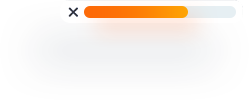 The perfect website for your company without breaking your business bank account. We offer pay monthly websites to business owners across the Merseyside region.




We Understand The Internet
Your website is the window to the world. Not only does it represent your business 24 hours a day, it potentially unlocks the massive value of the internet. It's important to ensure your web design company doesn't just understand websites. Understanding the internet is also an extremely important part of the process.
A website built correctly and maintained in the correct way will be seen as favourable by search engines. This will put your business infront of people actively looking for your product or service. This process is called SEO and our team have decades of SEO expertise and will help your website become a valuable asset rather than an expensive drain on your business. What You Get With Our Web Design





We know we're good but don't just take our word for it. Read what our customers have to say. Design is a way of life, a point of view. It involves the whole complex of visual commun ications: talen.t, creative ability manual skill.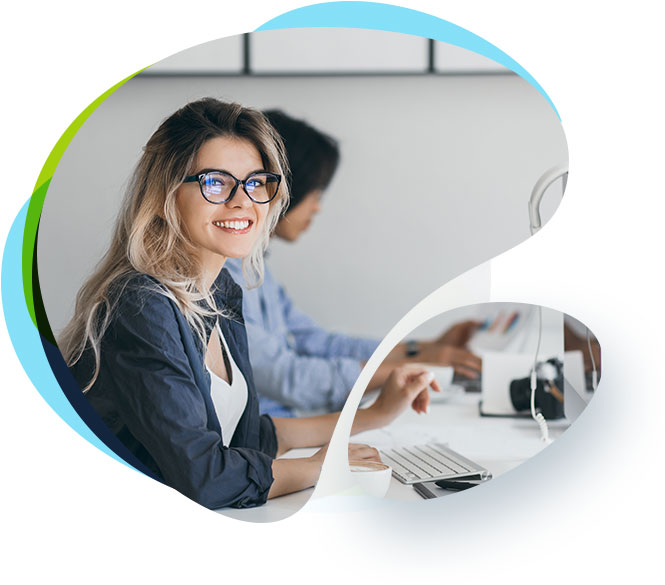 Get the Web Design Process Started
Fill in the form below to get the design process started.